No Money Down - Fix and Flip Financing
100% Funding On Fix And Flip Financing.
Welcome To Thinking Outside The Bank
Private Loans. Swift Approval. Seasoned Professionals.
Welcome To A New Kind of Finance Company
There Is No Traffic On The Extra Mile.
We Talk The Talk. We Walk The Walk.
Before You Flip Your Next House, Flip Your Lender
We Know Your Business. We Know Your Market. We Do What We Say.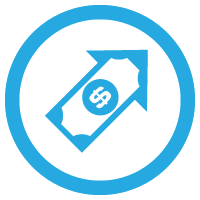 Advance Rate
100% up 65% of ARV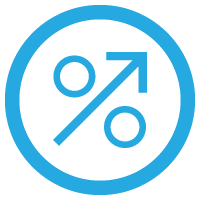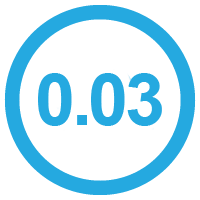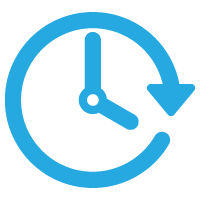 Residential Capital Partners is a leading hard money lender with a national scope and a local presence in each market we serve.  Our partners and loan affiliates have flipped well  over 1,000 properties themselves. We know your business.   
We are dedicated to the customers we serve and we understand the demands of the 1 to 4 residential purchase and rehabilitation process. Given the breadth and depth of our experience over the last 10 years, we are able to underwrite, approve and close hard money loans for our customers in an expedited manner while leveraging the investment capital of our customers like no other private lender in the country. We encourage each one of our customers to enroll in our pre-approval process so that when the opportunity is present, we are able to move quickly to achieve the goals of closing on the next opportunity.
Faster. Smarter. Pre-qualified loans for fix & flip investors.
Your business is creating better homes.  Our business is creating better funding opportunities.  At Residential Capital Partners, we offer fast, no-money down loans of $75,000 to $1,500,000 to residential investors that have been active in the residential fix-and-flip industry.  Contact us to qualify now so your next flip can be funded when you find it.
1 to 4 Family Residential
Fund 100% Up To 65% of ARV
Quick Commitment
9 Month Term
Low Fees
Quick Closing
Points Rolled Into Loan
No Prepayment Penalties
Quick Customer Service
They say all politics is local. We say all lending is local. That's why we have rehab and lending experts on the ground in the markets we serve.
Residential Capital Partners invites you to pre-qualify for your loan today by filling out our easy online application. 
By pre-qualifying today, we can give you a Proof of Funds Letter to help you with your next close.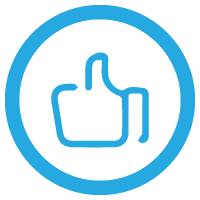 RECEIVE APPROVAL
WITHIN 2-3 BUSINESS DAYS
OF SUBMITTING A COMPLETED
LOAN APPLICATION.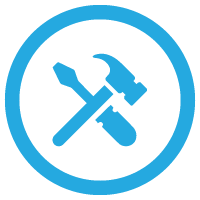 BEGIN WORK ON REPAIRS. 
SUBMIT REPAIR DRAWS AS COMPLETED.
RECEIVE FUNDING AS INSPECTED.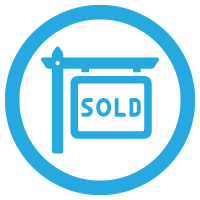 SELL THE HOUSE.
REPAY YOUR LOAN.
PUT THE PROFIT IN YOUR POCKET.
Residential Capital Partners has you covered. We've compiled a comprehensive list of the most common questions we've been asked. If you can't find the answer you're looking for, let us know. We're here to help!
Let Us Know What We Can Do For You.
Residential Capital Partners welcomes the opportunity to speak with our customers.  If you have questions for us or need an update on your loan, please call us today.
Address:
3838 Oak Lawn Avenue Suite 1500
Dallas, Texas 75219
Toll Free:
866-441-0223
Business Hours:
8AM to 5PM CST
127 Route 15 South
Wharton, NJ 07785
201-213-1841
5709 Gate City Boulevard
Suite 202
Greensboro, NC 27407
336-848-9034
15881 Crabbs Branch Way
Suite B
Rockville, MD 20855
703-447-7488
6815 Atlantic Avenue
Suite 3
Jacksonville, FL 32211
904-274-8001
4213 Fern Boulevard
Drexel Hill, PA 19026
610-622-6700
967 North Main Street
Randolph, MA 02368
617-848-9292