No Money Down - Fix And Flip Financing.
100% Funding On Fix And Flip Loans
Up To 70% Of ARV.
70% For Experienced Investors, 65% For New Investors.
What You See Is What You Get!
No Bait And Switch!
No Teaser Rates!
No Catch!
Flipping Houses Is A Very Cash Intensive Game.
When You Are Out Of Cash You Are Out Of Business.
Why Put All Your Cash Out On Down Payments And Up Front Points, If You Don't Have To?
Cash Is King!
Fund Your Rehab Deals Through Residential Capital Partners.
We Want You To Keep Your Cash!
Before You Flip Your Next House, Flip Your Lender
We Know Your Business. We Know Your Market. We Do What We Say.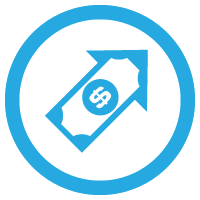 Advance Rate
100% up to 70% of ARV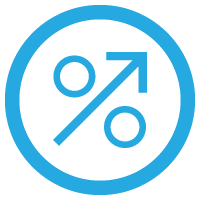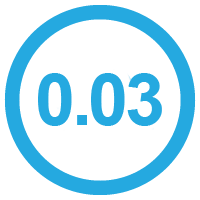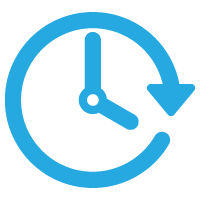 Residential Capital Partners is a leading hard money lender with a national scope and a local presence in each market we serve. Our partners and loan affiliates have flipped well over 1,000 properties themselves. We know your business.
We are dedicated to the customers we serve and we understand the demands of the 1 to 4 family residential purchase and rehabilitation process. Given the breadth and depth of our experience over the last 10 years, we are able to underwrite, approve and close hard money loans for our customers in an expedited manner while leveraging the investment capital of our customers like no other private lender in the country. We encourage each one of our customers to enroll in our pre-approval process so that when the opportunity is present, we are able to move quickly to achieve the goals of closing on the next opportunity.
No money down, 100% funding up to 70% of ARV.
Experienced Investors
New Investors
100% Funding

Up To

70% of ARV
65% of ARV
Qualifications
Rehabbed at least 10 properties  or successfully completed 5 loans with Us
Rehabbed less than 10 properties
Interest Rate
10%
10%
Points
3
3
Roll Points into Loan
Yes
Yes
Max Deal Cost To ARV
75%
75%
Pre-payment Penalties
No
No
Loan Term
9 Months
9 Months
Faster. Smarter. Pre-qualified loans for fix & flip investors.
Your business is creating better homes.  Our business is creating better funding programs.  At Residential Capital Partners, we offer fast, no-money down loans of $75,000 to $1,500,000 to investors that have been active in the residential fix-and-flip industry. 
By pre-qualifying today, we can give you a Proof of Funds Letter to help you with your next close. We invite you to pre-qualify for your loan today by filling out our easy online application below.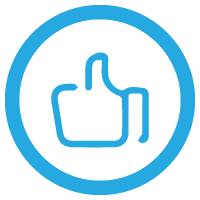 RECEIVE APPROVAL
WITHIN 2-3 BUSINESS DAYS
OF SUBMITTING A COMPLETED
LOAN APPLICATION.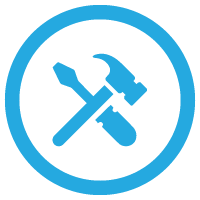 BEGIN WORK ON REPAIRS. 
SUBMIT REPAIR DRAWS AS COMPLETED.
RECEIVE FUNDING AS INSPECTED.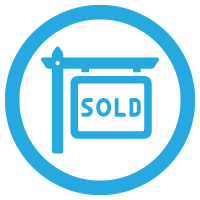 SELL THE HOUSE.
REPAY YOUR LOAN.
PUT THE PROFIT IN YOUR POCKET.