Our
Story

– America's Private Lender

Private Money Lender for Single-Family Rehab and Rental

Residential Capital Partners is a leading private lender in the single-family rehab and rental (SFR) industry.  ResCap operates on a national scope while maintaining a local presence in key markets throughout the United States.

Our knowledge of the demands and urgency investors face in the SFR Industry runs deep and wide. We were at the forefront of establishing standards and best practices for private lenders as the SFR Industry evolved rapidly in the aftermath of the global financial crisis of 2008 – 2009.

ResCap has been totally immersed in SFR ever since. Today, we originate, underwrite, approve, close and service loans for a wide spectrum of real estate investors.

We provide rehab (fix-and-flip) loans for properties that require minimal remodeling and updating, as well as bridge rental loans and long-term rental loans for investors who buy and hold single-family rental properties for residual income and appreciation.

Balance Sheet, Private Money Lender

Because we share our Borrowers' passion to build their own American Dream, we took control of our destiny by operating as a balance sheet lender. We carry the loans we make to our customers on our books – we do not sell them off or package them as securities for Wall Street. We stay involved. We succeed only when our customers succeed.

To ensure success on the front-end for our Borrowers, we developed a streamlined, digital loan approval process designed for speed and simplicity. No bait and switch, no teaser rates. All cash, no catch.

ResCap helps borrowers leverage their investment capital like no other private lender in the nation. To free up more investment funds for borrowers, we offer no-money-down, 100-percent-financed loans to cover purchase and repairs up to 70% of the after-repair-value (ARV) of the SFR investment.

A Knowledgeable, Trusted Business Partner

We are dedicated to helping our customers build wealth through real estate. By securing the right financial solution on each real estate investment in their portfolio, ResCap Borrowers have more control over their funds and their future.

This flexibility makes it possible to move fast on unanticipated opportunities or cover unexpected expenses in a rehab project. We know the business inside-out, and so do our business partners and loan affiliates, who have flipped well over 10,000 properties themselves.

Industry Leader

Residential Capital Partners is proud to be a founding member of the National Private Lenders Association whose mission is to support, protect and grow the private lending industry. Our membership is intentional, as we strive to collaborate and share ideas with our industry peers while also serving in leadership positions such as co-chair of the Best Practices Committee.

ResCap is also a proud member of the American Association of Private Lenders, serving as the annual title sponsor for the AAPL Annual Conference. The AAPL's commitment to common principles and standards of practice for all members is consistent with ResCap's vision and commitment to serving our customers and representing the private lending industry with the utmost of integrity.
Senior Leadership

Team

Residential Capital Partners, LLC is privately owned by four principal partners. Their combined business and investment experience of more than 100 years includes consumer lending, consumer finance investments and product development, commercial lending, commercial real estate development and investment, residential real estate development and investment, as well as knowledge of all aspects of corporate finance, investment partnerships, asset-backed securitizations, public securities offerings and private securities offerings.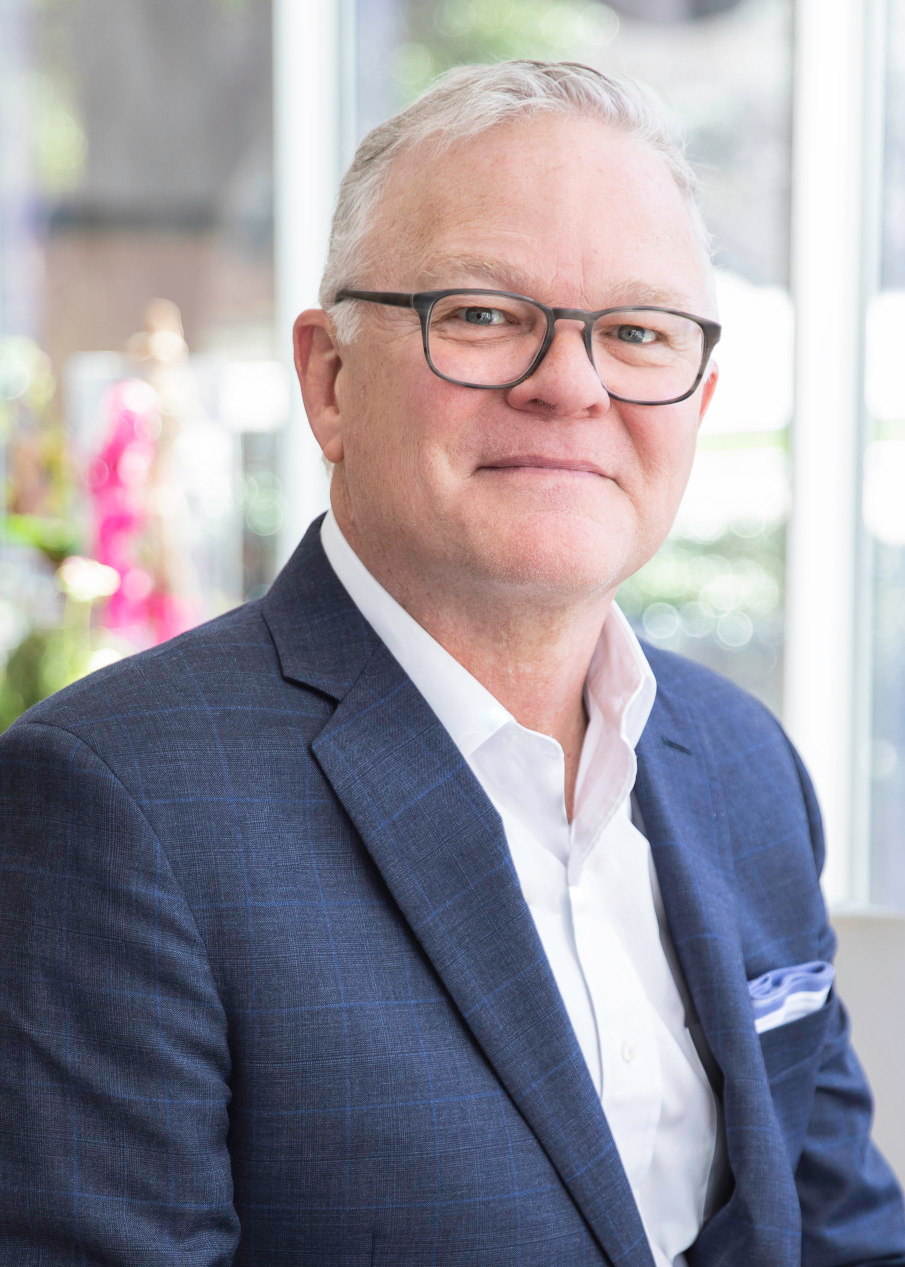 Richard Morgan
Chief Investment Officer
Rick has more than thirty-five years of corporate finance, real estate finance and consumer finance experience in private and public companies. Richard uses his entrepreneurial background and knowledge of the legal, regulatory, and service needs of finance businesses to complement his management ability. In his capacity as Chief Investment Officer for ResCap, Rick oversees the structure and underwriting of each investment made by the company. He is a graduate of Vanderbilt University.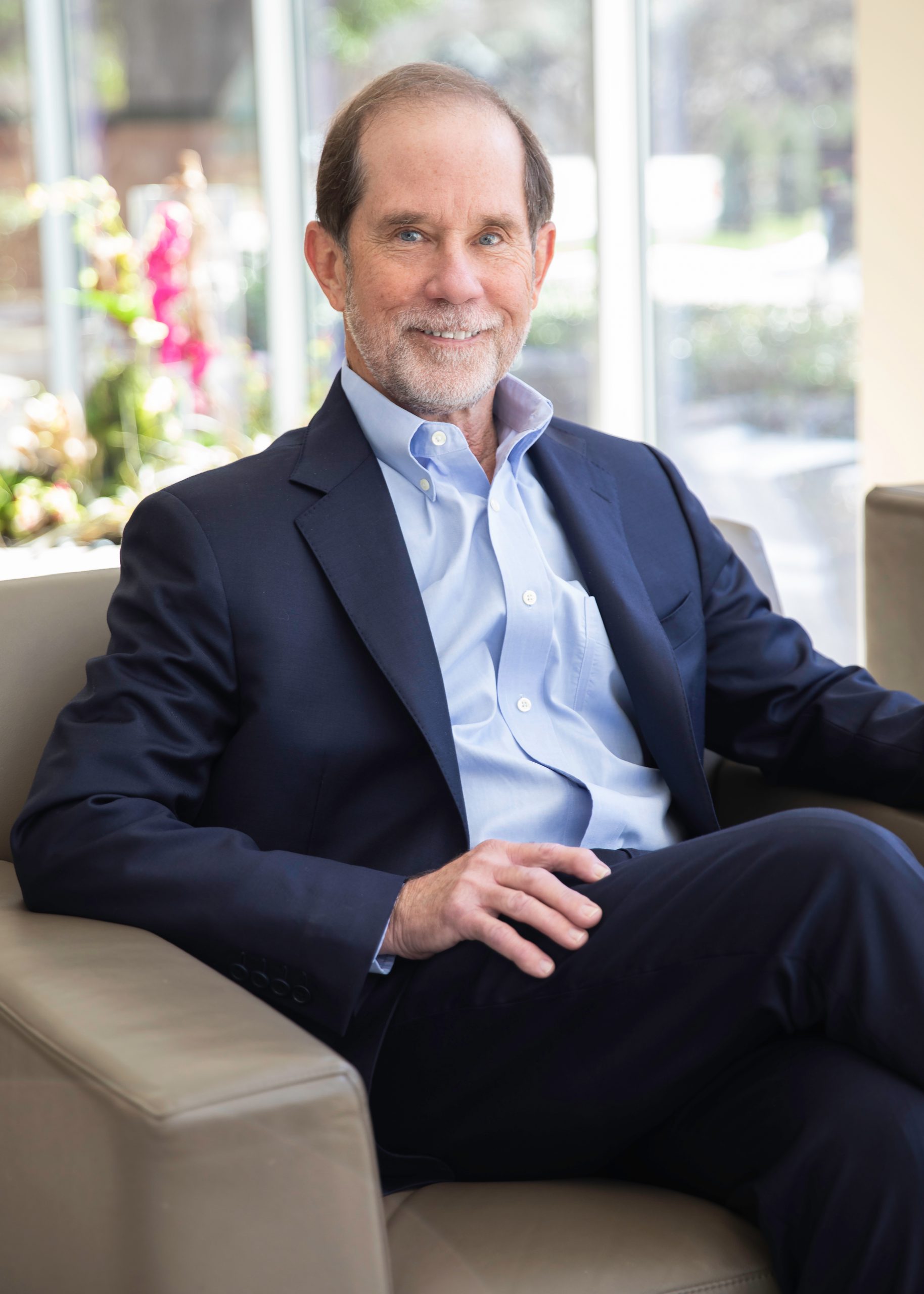 Greg began his career in commercial real estate investments in 1985. A CPA by education, he was a founding partner and principal of Staubach Capital Partners, an investment affiliate of The Staubach Company specializing in the monetization of large real estate assets. Greg has closed transactions with many investment grade users including Cisco Systems, CVS Drugstores, National Institute of Health, Walgreens Drugstores and Marriott International. These transactions have included dozens of financings and portfolio acquisitions ranging from $15 million to $300 million. He is a graduate of the University of Texas in Austin, Texas.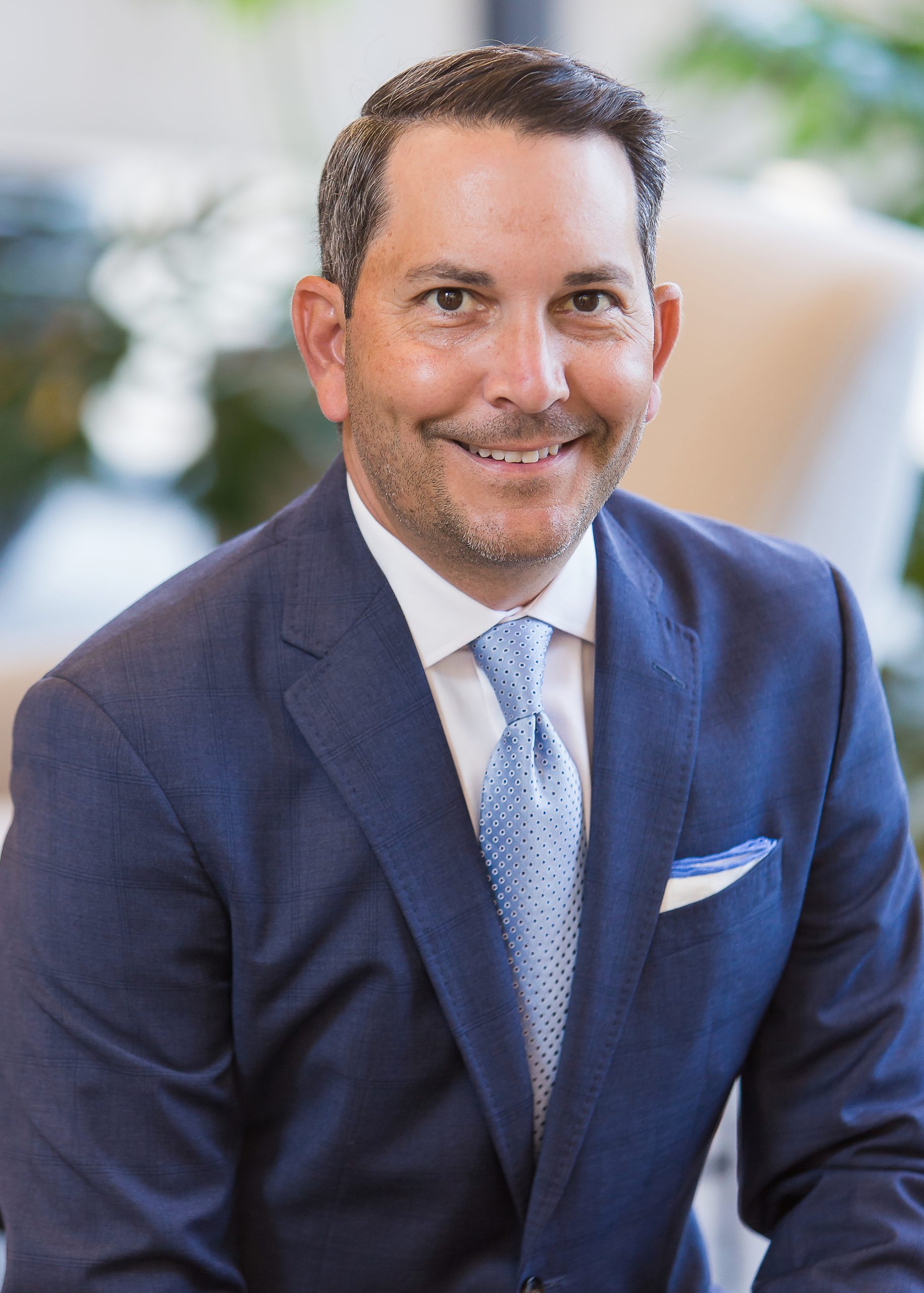 Rob has 20 years of experience in consumer finance and asset recovery, specializing in corporate management, operations, and technology. His experience ranges from start-ups to mid-size companies. Rob serves as President of CFAM Financial Services, LLC, a private investment firm that acquires portfolios of consumer receivables from major banks, credit unions and captive finance companies. Rob is also President of Support Kids Services, Inc., America's largest private child support enforcement agency. He is a graduate of the University of Kansas.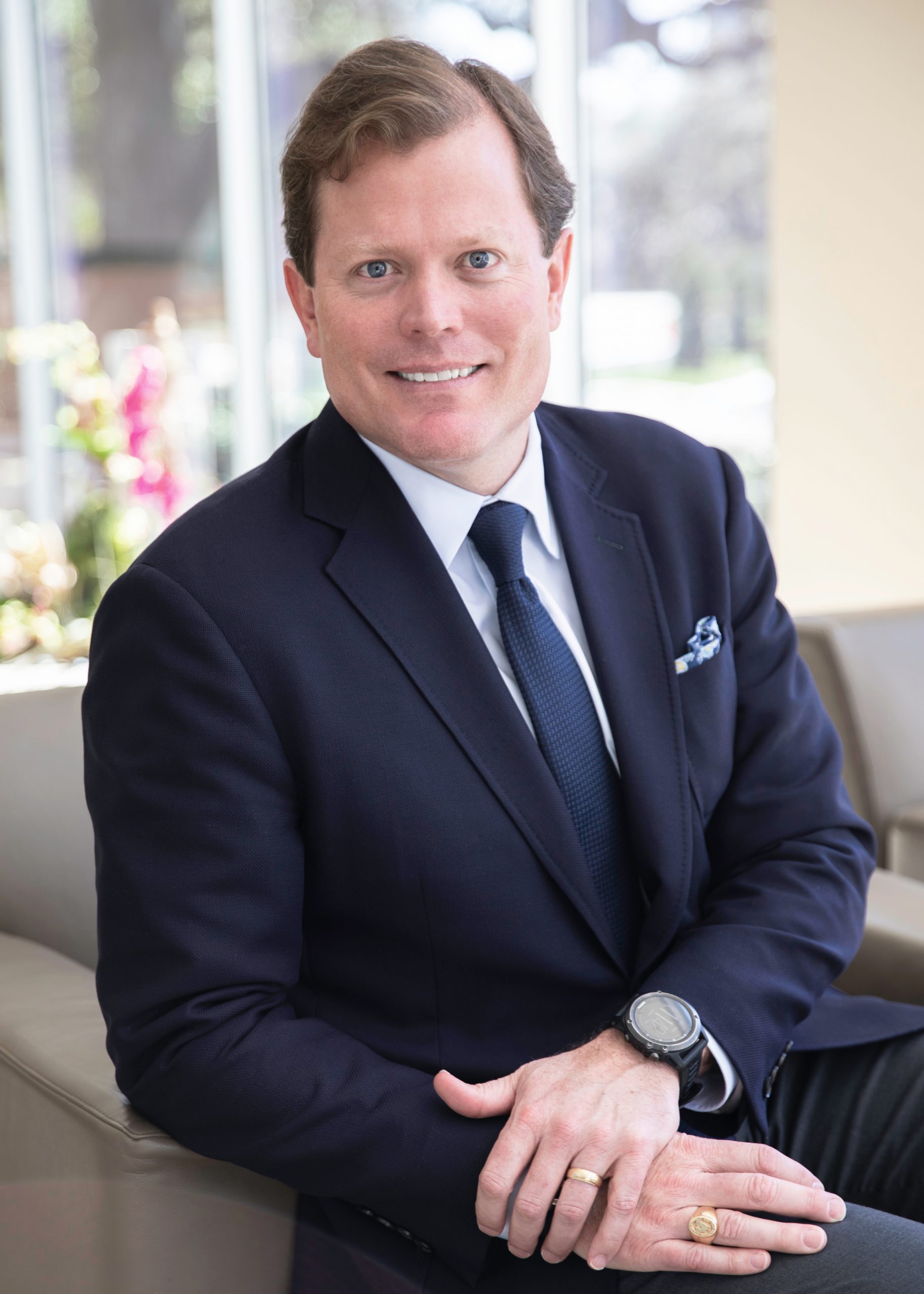 Paul Jackson
President & CEO
Paul uses more than 25 years of experience in finance and real estate to direct the capitalization, structure and operations of ResCap. In addition to ResCap, Paul is a founding partner of CFAM Financial Services, LLC and Spyglass Equities Company. He previously served as a Vice President of Staubach Capital Partners an investment affiliate of The Staubach Company. He also served as Vice President for The Staubach Company in Washington, DC, and with J.P. Morgan Chase & Company as a commercial and corporate banker. He is a graduate of Baylor University.
Administration

Team

The Administration Team at ResCap is the tip of the spear when it comes to serving our customers on a daily basis.  Our team recognizes the impact our customers have on the communities where they invest and they are committed to helping our Borrowers realize the value inherent in each investment.  Time is money.  Our team understands that feedback, communication, and speed are the critical components for success as they administer each transaction towards a successful close.
Sales

Team

Relationships matter.  Our dedicated Sales Team understands that our customer relationships are the foundation and footing of our business.  ResCap customers do not represent a transaction or a trade to our team – they are a part of our team – they are our partner.  Our Sales Team uses this relationship-based approach to focus their efforts each day on the customer and the customer experience.  They do this by maintaining contact with the customer through the administrative and underwriting process to ensure a successful close.  When our customers win – we win.
Underwriting

Team

The Underwriting Team at ResCap is unparalleled in its expertise and understanding of the SFR asset.  With more than 50 years of collective experience in the SFR industry, our underwriting team comes along side our Borrower as a partner to ensure that the expected value of each deal can be realized by our customers.  In addition to the front-end valuation of each investment decision, our Underwriting Team maintains collateral oversight and scrutiny over the entire portfolio of assets managed and maintained by ResCap.