Correspondent Lender Program
Leverage our balance sheet to expand your lending platform.
The fix and flip market continues to grow year after year. To keep up, you might need some extra cash. Use our balance sheet to expand your offerings in the rehab market. Our very reasonable rates save your clients money and put more money in your pocket..
Why partner with Residential Capital Partners?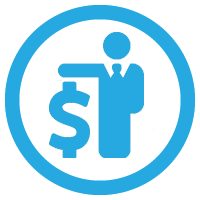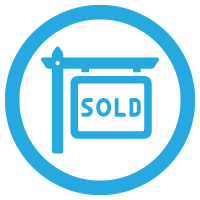 Streamline your closing process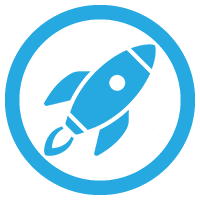 Get fast responses & quick turn-around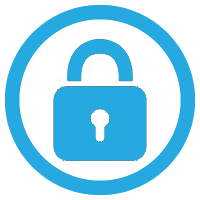 Rest assured your connection is secure
We are steadfast in our partnership.
We are a direct money lender, using our own cash on our own balance sheet. That means we're not subject to Wall Street and don't sell our notes. We consider you our partner, which means you can always expect timely responses and a quick closing process. We can even pre-approve your client before they have a property to expedite the process.